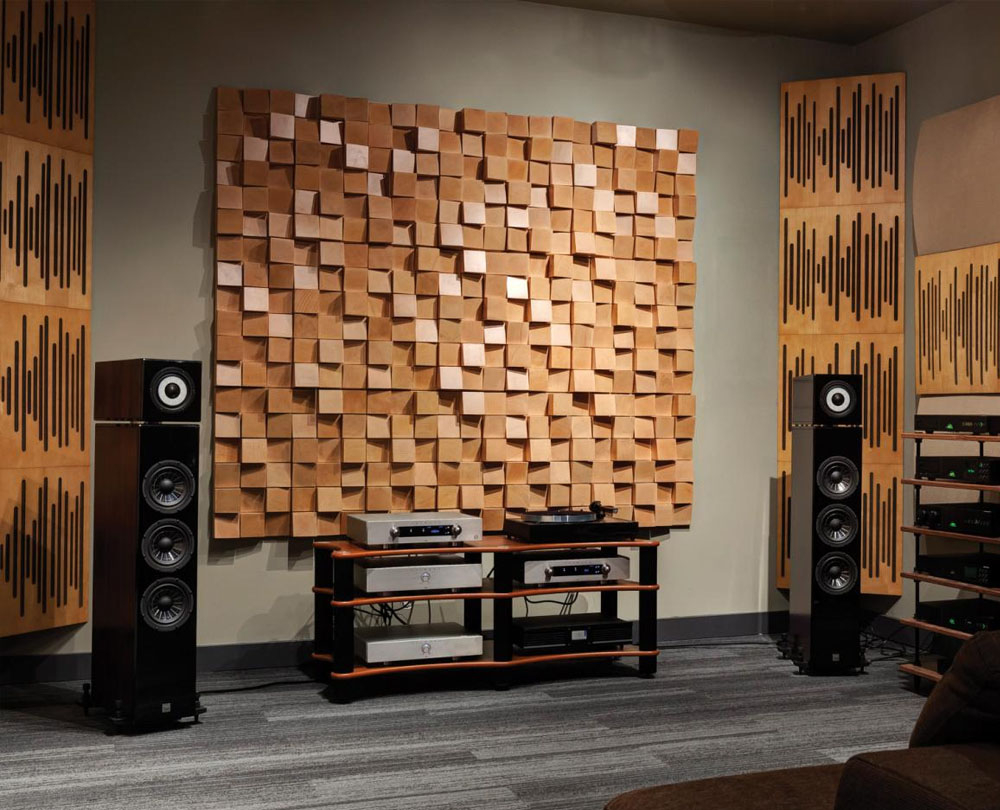 Products for better acoustics!
Vicoustic understands sound – and they know what makes a truly exceptional acoustic and audio experience. Being at the forefront of acoustic technology, Vicoustic combines engineered systems with stunning design to bring you sound that is free of compromises but full of high-quality performance.
A leading force in the industry, founded in 2007, Vicoustic is found in over 70 countries around the world. Vicoustic understands the unique sound dynamics of a room or venue. So whether it's a Home Cinema Hi-Fi to a professional workspace environment, their expertise for peak acoustic performance is second-to-none.
Vicoustic have an extensive portfolio, which includes a range of absorption and diffusion panels, insulation products, bass traps, portable acoustic products and acoustic solutions for four business areas – Professional Audio, Hi-Fi & Home Cinema, Public Spaces and Workspaces.
These products deliver clever and innovative solutions to meet the demands of spaces which require a sophisticated soundscape. Taking on board the high standards of their customers, they continuously strive to manufacture products of superior functionality, adaptability, but all the while with a sustainable and environmentally conscious mindset.
Vicoustic believes that manufacturers today have a huge corporate responsibility towards the environment and are pioneers in this aspect. Vicoustic has invested heavily into producing environmentally friendly and sustainable products whilst balancing this with acoustic treatment performance. The development of VicPET Wool™, which is made up of 85% minimum recyclable products (predominantly plastic bottles), is just the start of Vicoustic's efforts towards sustainable manufacturing and products.
During 2018, as a result of this commitment, Vicoustic recycled over 84 tons of plastic waste, equivalent to 7.5 million plastic PET bottles. In addition, Vicoustic is committed to preservation of natural resources. By utilizing Melamine combined with MDF, Vicoustic have been able to contribute to the preservation of our natural resources and at the same time making products that are more durable to lessen wastage over time.
Vicoustic has a goal to replace all foam based acoustic materials with VicPET Wool™ in the near future and to move away 100% from foam which creates harmful materials during manufacturing.
Beyond just using recyclable materials, Vicoustic is constantly investing in R&D to also ensure quality and durability of their creations to aim for all their products having a great, long lasting life.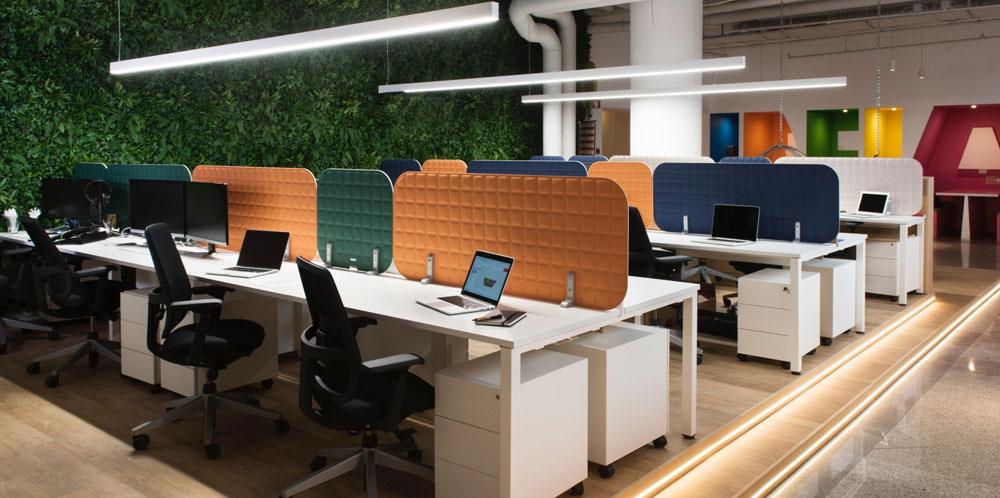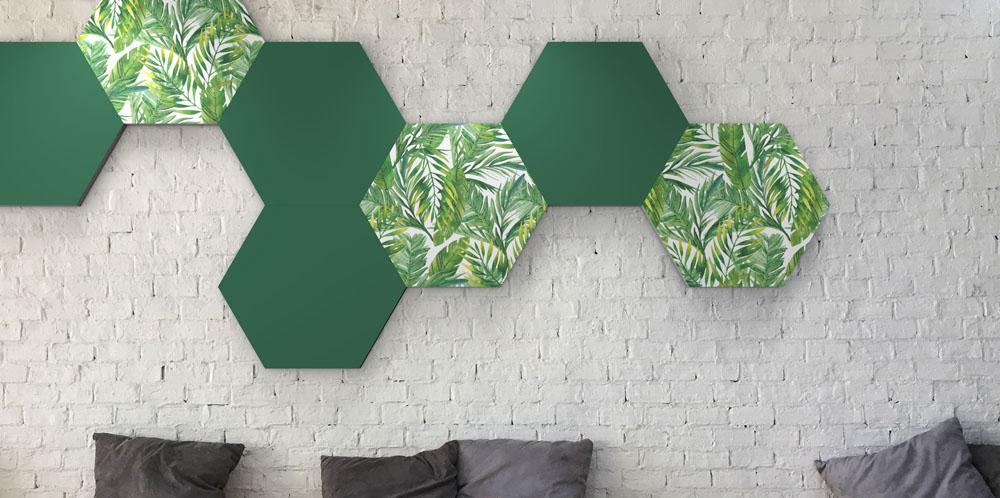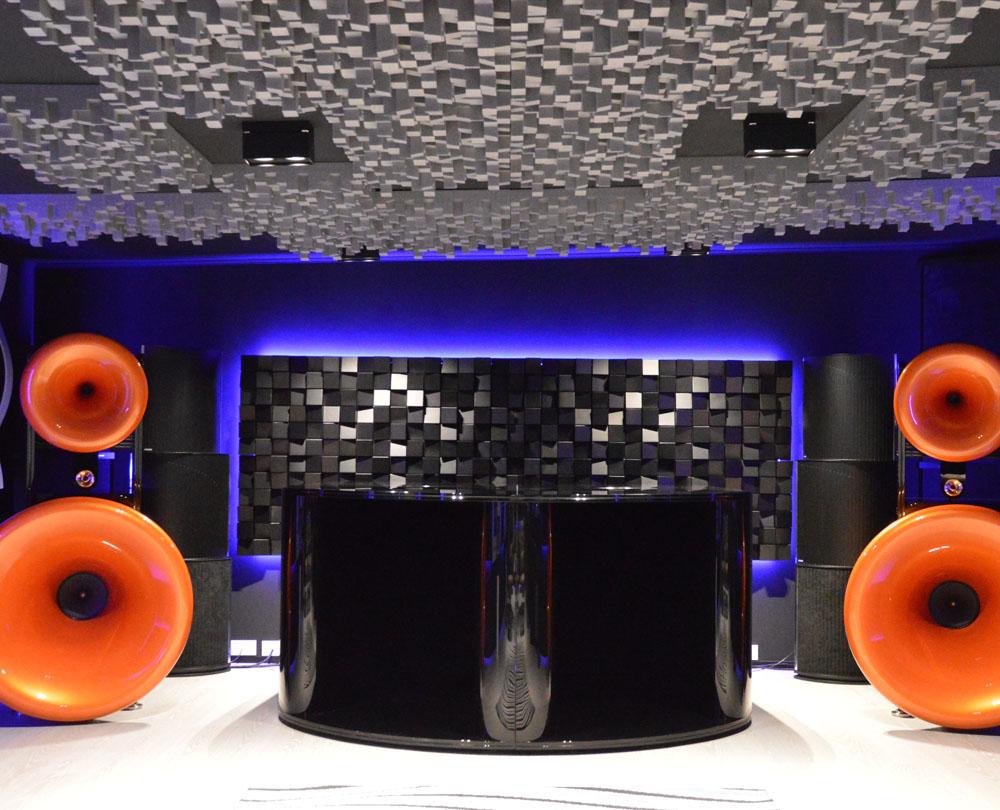 The product for Interior Designers
Vicoustic prides itself on being able to offer acoustic treatment that not only performs to high standards, but also blends in with any environment. Whether it is an office, recording studio, corporate boardroom, classroom, restaurant, living room, home cinema or child's bedroom, Vicoustic products are the most versatile when it comes to interior design.
Many of Vicoustic's products offer the ability to create a personalized, bespoke finish in order to match any interior design requirement. The ability of Vicoustic product to blend in, stand out or even almost disappear is a main feature of their solution offering.
Vicoustic believes that acoustic treatment need not look commercial, industrial or unattractive. Vicoustic sets the trend in acoustic treatment interior design by encompassing the perfect balance between form and function.