Commercial Soundproofing Solutions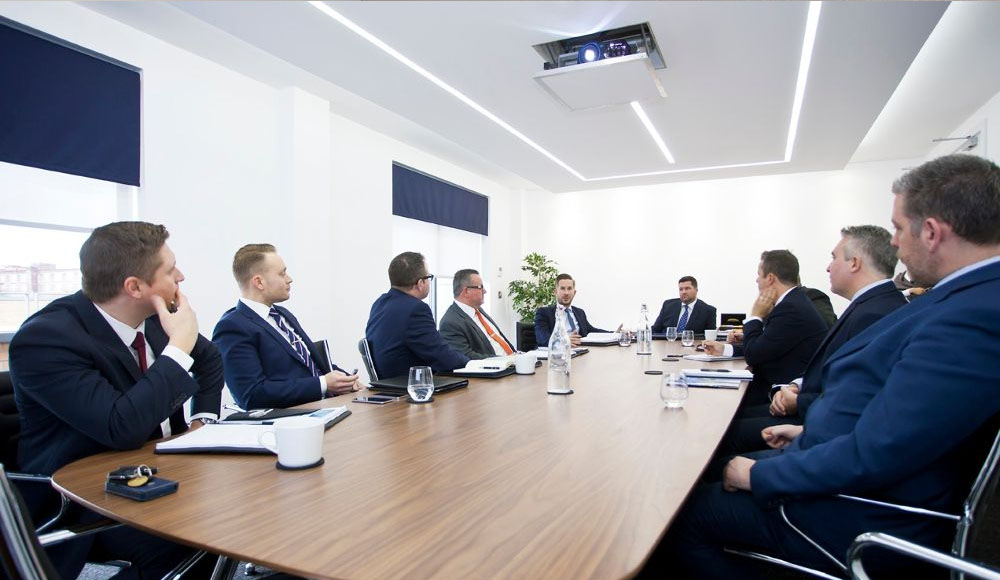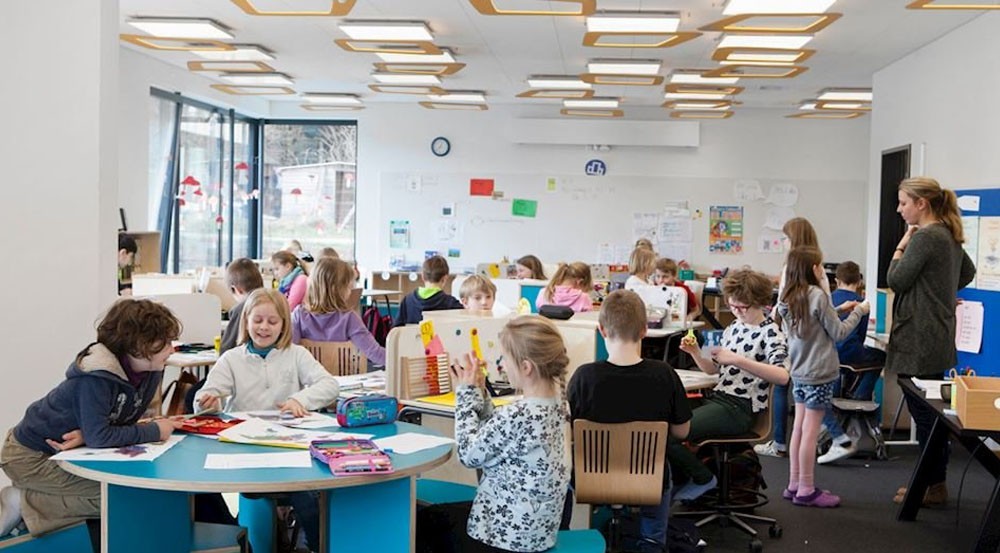 Commercial venues come in a wide variety of shapes and sizes. So do their potential for acoustic issues. That's why Noise Control Systems have come up with a variety of acoustic treatments to suit the various noise problems you may be experiencing.
Reducing noise in the hustle and bustle of open plan offices.
Quashing the excessive sound reflections & echoes in boardrooms and conference venues.
Noisy wastewater pipes or parking garage engine noise in high density apartments.
Schools, Universities and places of worship with rooms & areas that suffer from acoustic issues.
Annoying street noise from traffic, trains or airports.
Medical rooms with noisy environments, that impede the recovery of patients.
We have an acoustic solution that can deal with these problems.
By reducing or eliminating these noise issues, we can deliver a more inviting place for your clients to spend their time. This benefits everyone