Architectural Soundproofing Solutions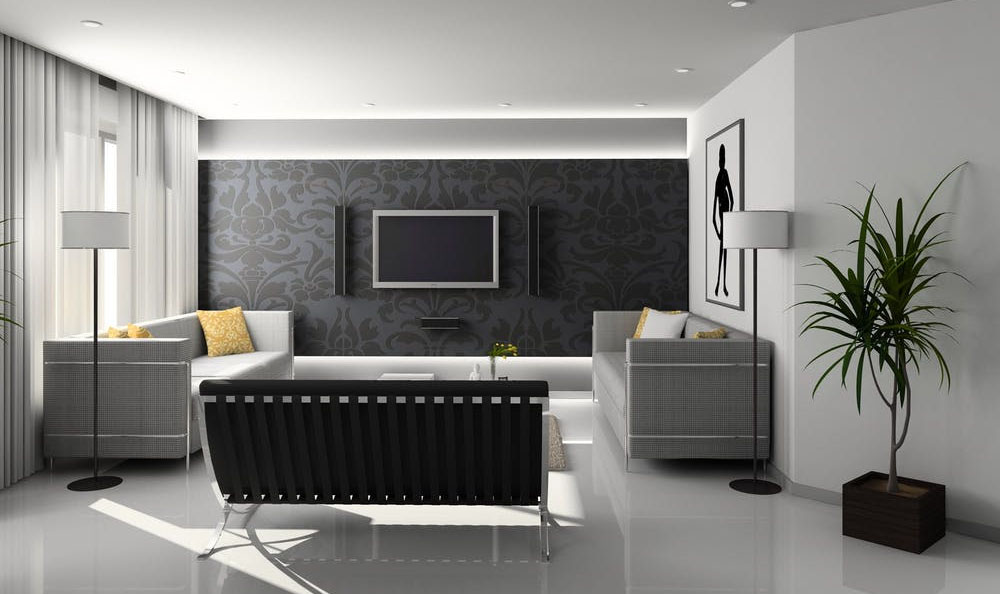 We specialise in supplying and installing the very best acoustic products to meet a wide variety of specifications and designs or aesthetics. We work hand in hand with architects and designers to provide the best possible outcomes for your clients. Our products are thoroughly tested and approved, so you can be assured they will provide a long-lasting solution for your project.
One of the most important places in everyone's life, is the place we call home. A quiet, comfortable living space is something we all aspire to have in our home. Achieving a balance between noise control and aesthetics can sometime be challenging, but not with a solution from NCS.
With over 29 year's experience in the audio-visual industry, we have the ability to design an acoustic solution for any room in your home. From soundproofing your home theatre or studio, to reducing sound reflections in your busy Kitchen/Meals area, where hard surfaces like tiles and glass can produce annoying delays and echoes.
We can treat rooms in your home, apartment, music studio, gallery or home cinema room. Anything from sound absorption to sound blocking and other more specialised solutions to address niche acoustic problems.
We can even provide custom designs, fabrics and effects for your acoustic needs. When it not only needs to work well, but also look great, we have the solution for you.
Let us come to you, for a free in-home consultation and quote.