Life isn't meant to be noisy.
We have the solution!
WA's noise control specialists.
We design, supply & install acoustic panels & products to treat any sound issue you have to make your space a more enjoyable, safe & efficient place to work, rest or play.


We use acoustic products by  
Find out why Rockfon makes all the difference!
Rockfon® Optimised Acoustics
Optimise your acoustic and aesthetic designs with a sound solution for the real world.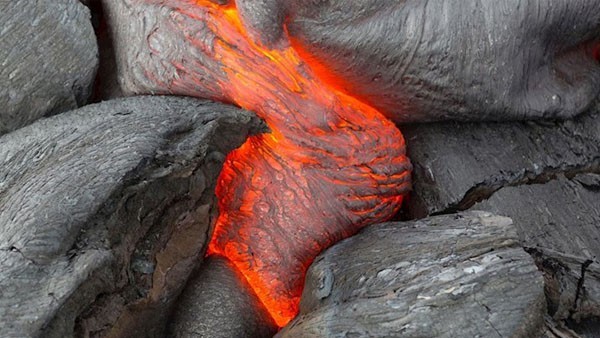 Fire resistant ceiling products
Rockfon fire-resistant stone wool ceiling materials protect what matters most – people.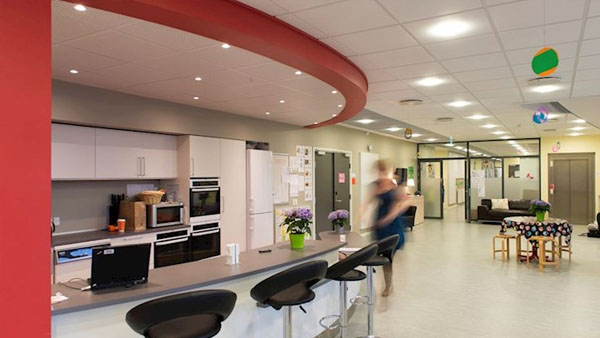 Aesthetics & Design
Achieve your acoustic ceiling ideas for drop ceilings with Rockfon's decorative ceiling solutions including choices of colours and finishes, textures and perforations, edge types, material options, sizes and patterns.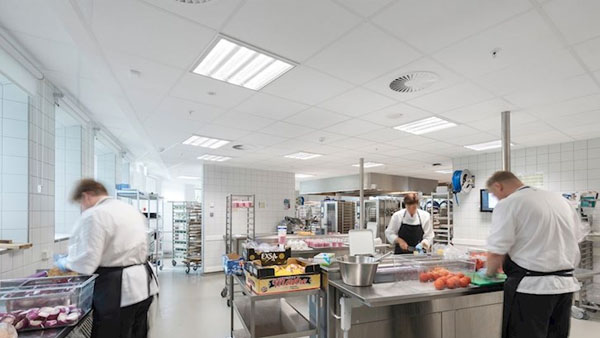 Hygienic, Health Safe and Sustainable
This makes them well suited for hospitals, medical clinics, laboratories, pharmaceutical manufacturers, food processing facilities, restaurants and clean rooms.